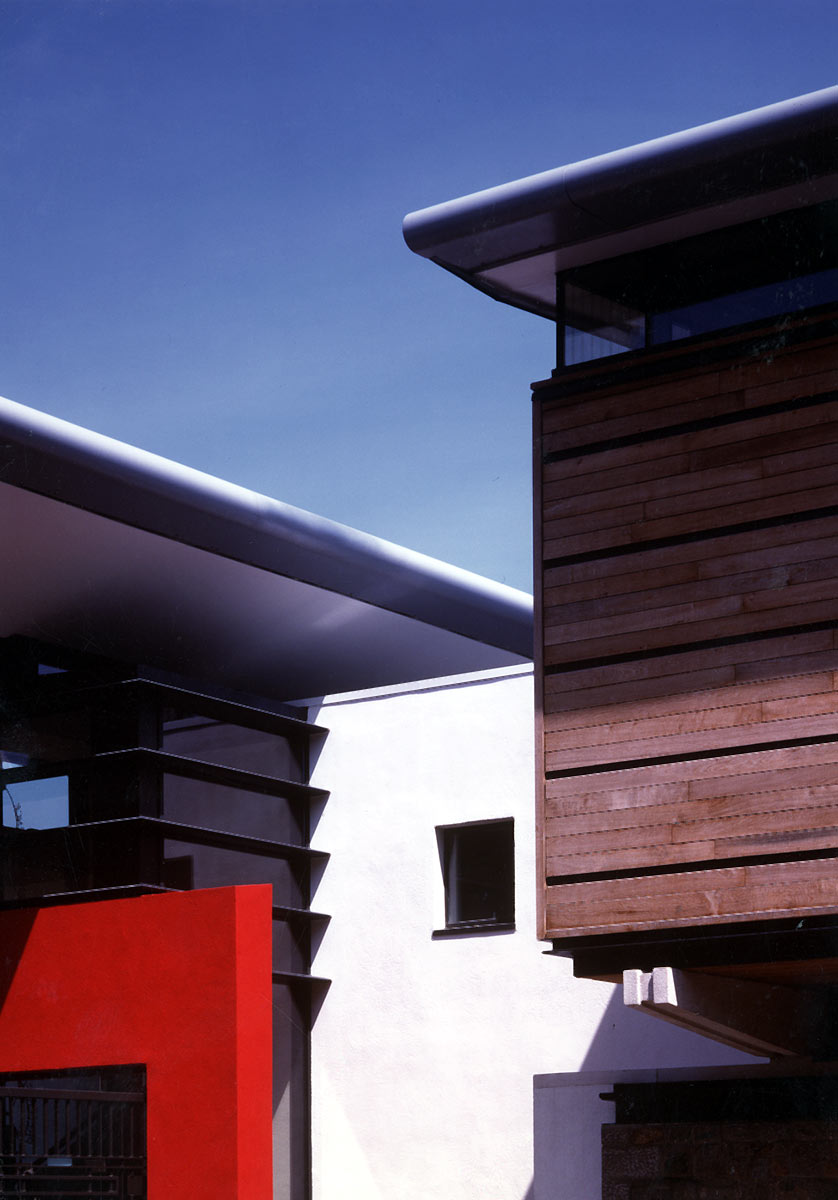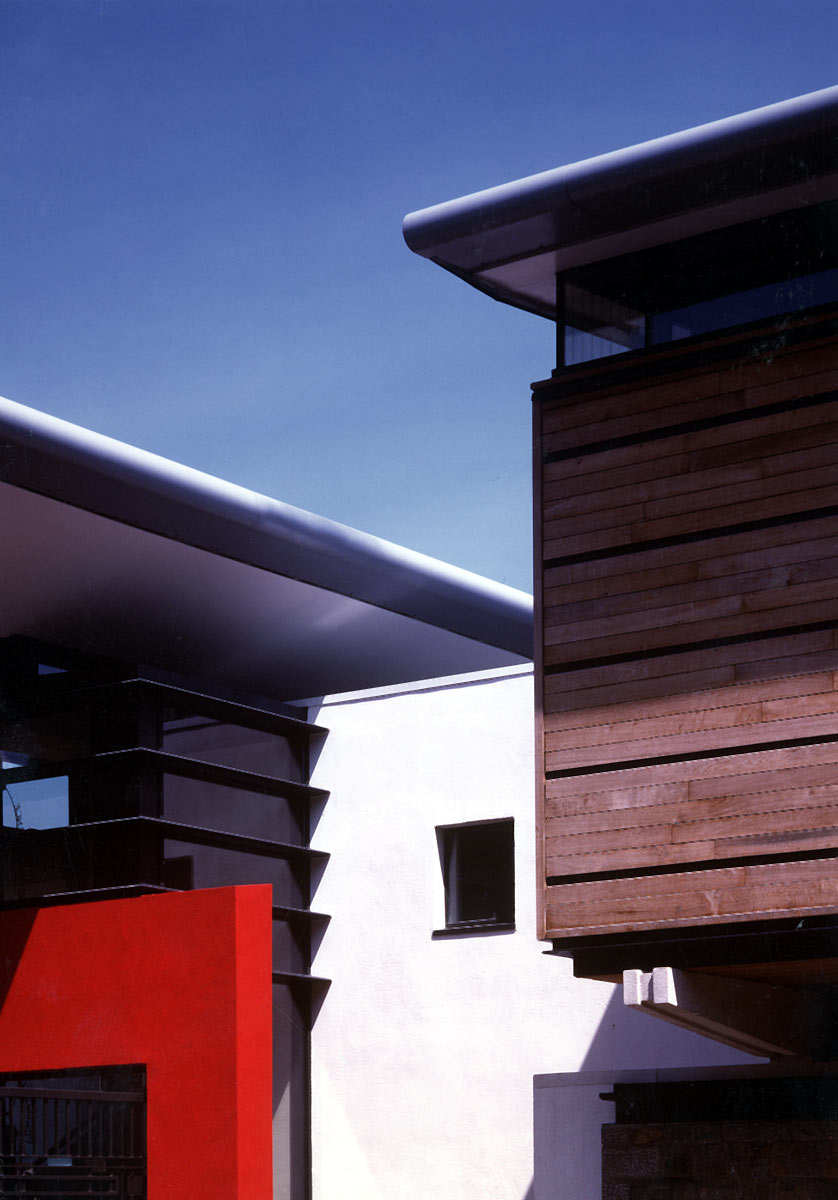 Sustainability should cost less than Business-as-Usual
Should buildings go beyond the greenwash?
Why should they cost more?
.     Surely the aim is to use less materials &
.     resources to deliver social amenity & prosperity?
Wanting to move innovation into real practical delivery?
Looking for help delivering something new, lean & sparkling, tailored for your needs?
Want to explore these ideas further?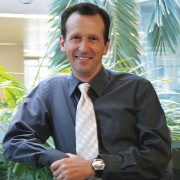 Chris Twinn     FRSA HonFRIBA FCIBSE MEI CEng BSc(Hons)
                                                                       Managing innovation