Sustainability should cost less than Business-as-Usual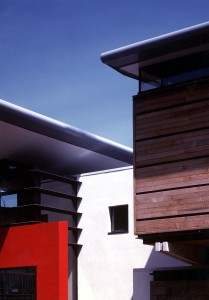 Shouldn't buildings go beyond the green-bling?
. And why should they cost more?
. Surely the aim is to use less materials &
. resources to deliver social amenity & prosperity?
. Wanting to move this into practical delivery?
Looking for help and experience to produce something which takes this forward and delivers that better value, tailored to your particular needs?
Want to explore these ideas further?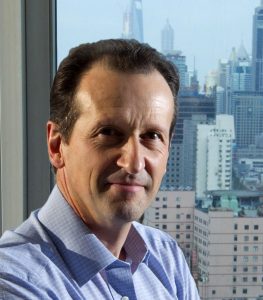 Chris Twinn FRSA HonFRIBA FCIBSE MEI CEng BSc(Hons)
Managing innovation